Hi! like, uhh, welcome to Rob's World! this is my site, and i'm Rob, and it's filled with all my favoirite stuff, like British Comedy and American Movies. It also includes packed tightly into a special area of the site, funny stuff my friends do!
So, like Dude! Have a cool and un-bogus time!!!!!!
Check back when ever you can, because i'll update frequently!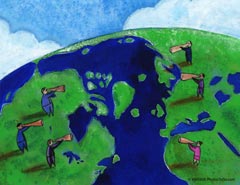 Radical UPDATES!:
Okay, here goes.....
16/11/02- the First update of a plain site! I'll liven it up soon. Have fun, and remember thet all files herein belong to the repectful owners. Every thing else, (C) ROB's WORLD 2002-